few styles showcased for Weddings, Mother of the bride, Bridesmaid, Bar and Bat Mitzvah
and Matric dances.
Please visit our shop in Melrose Arch Shopping Centre to see more styles.
Not ready to visit the Mall ? We at StyleBound can arrange a private viewing for you. Please call Amal on 072 5284268 to arrange an appointment.
Our prices range from R2000 to R5900 for short cocktail dresses and from R3500 to R9500 for long dresses.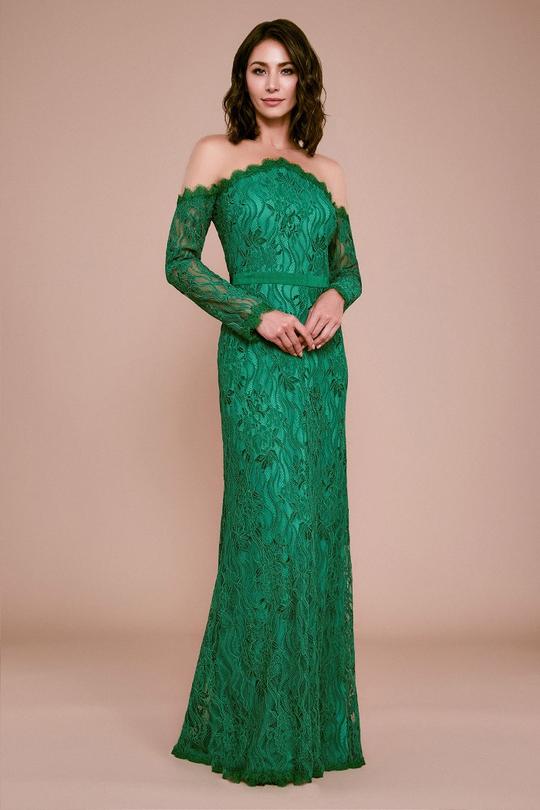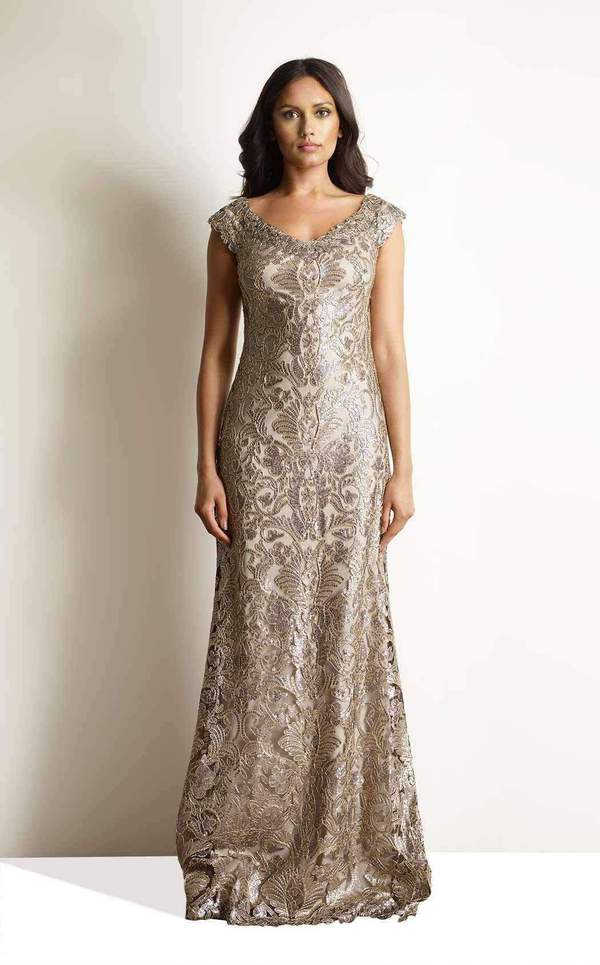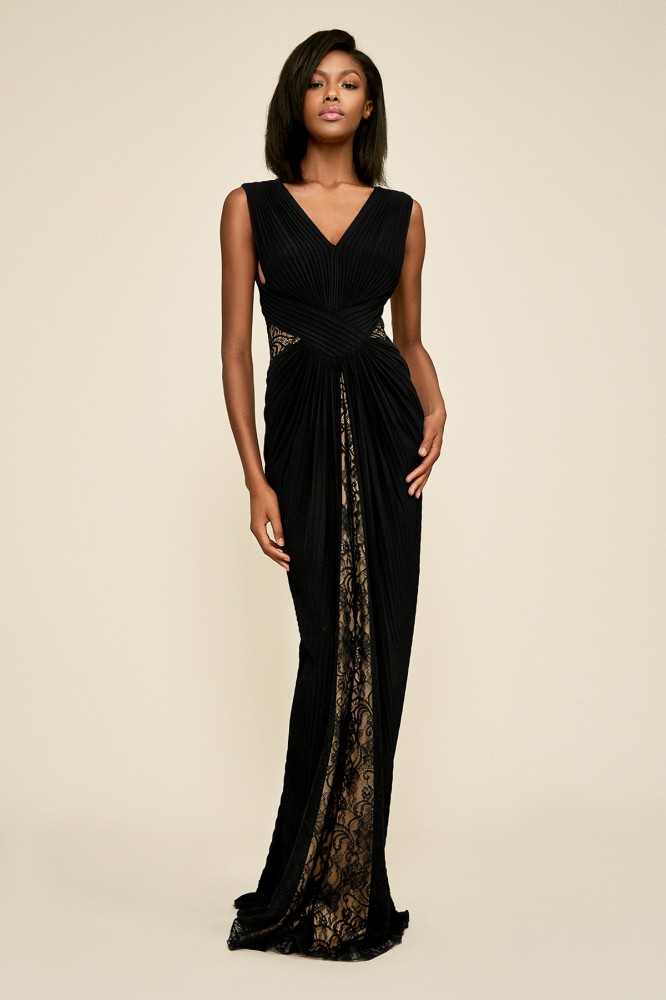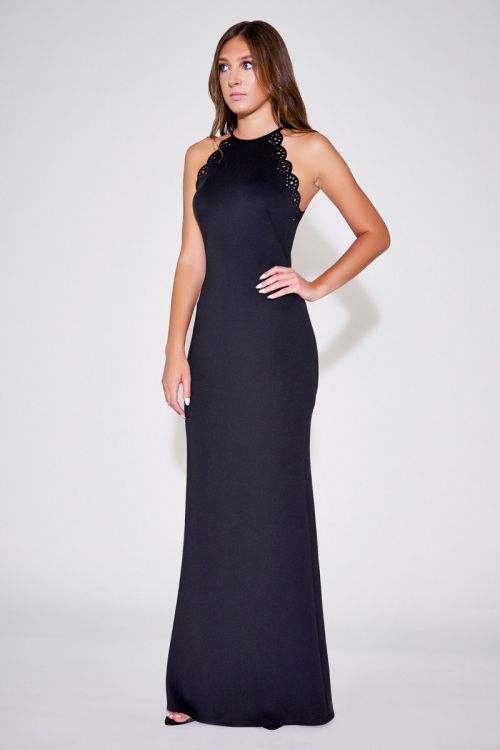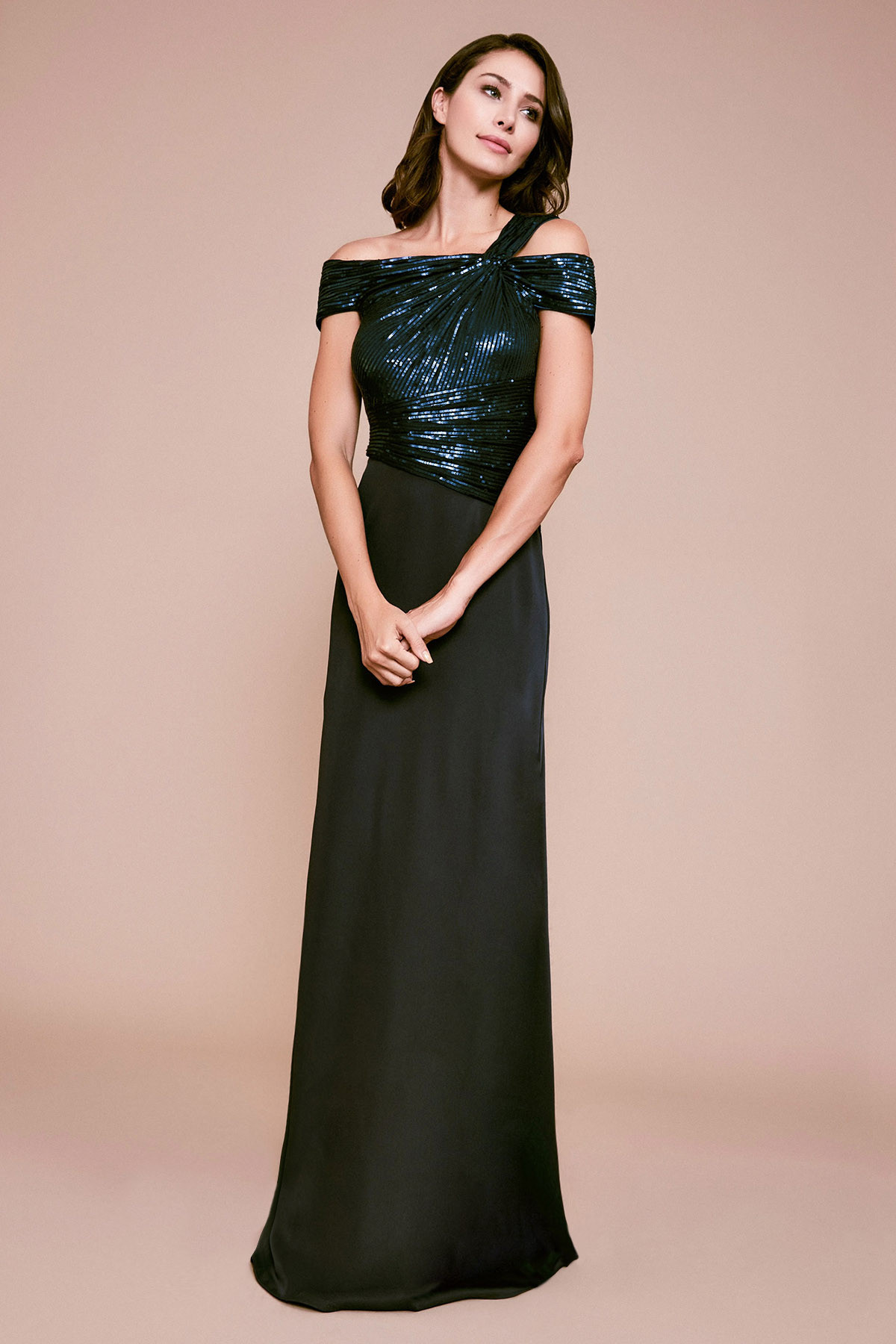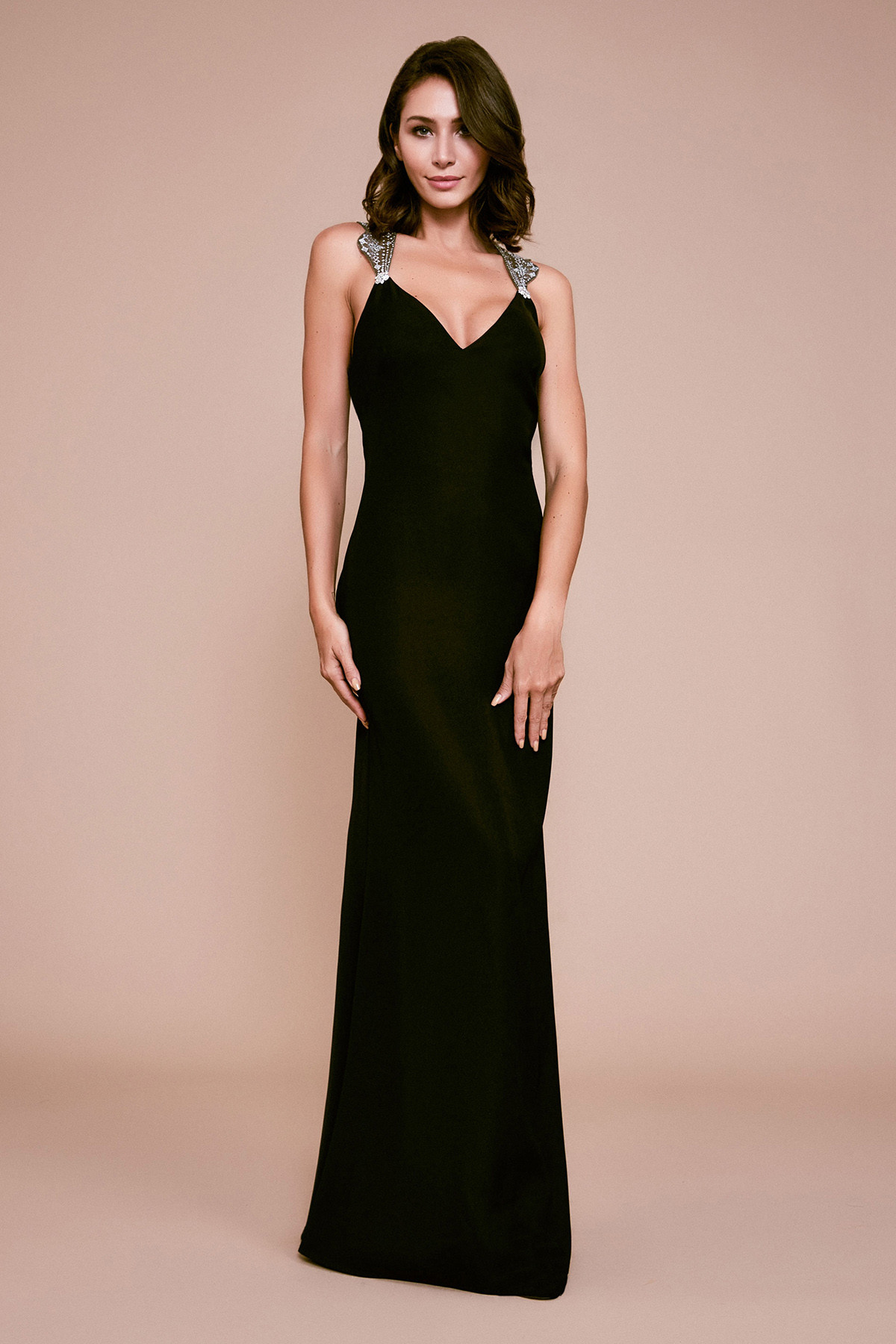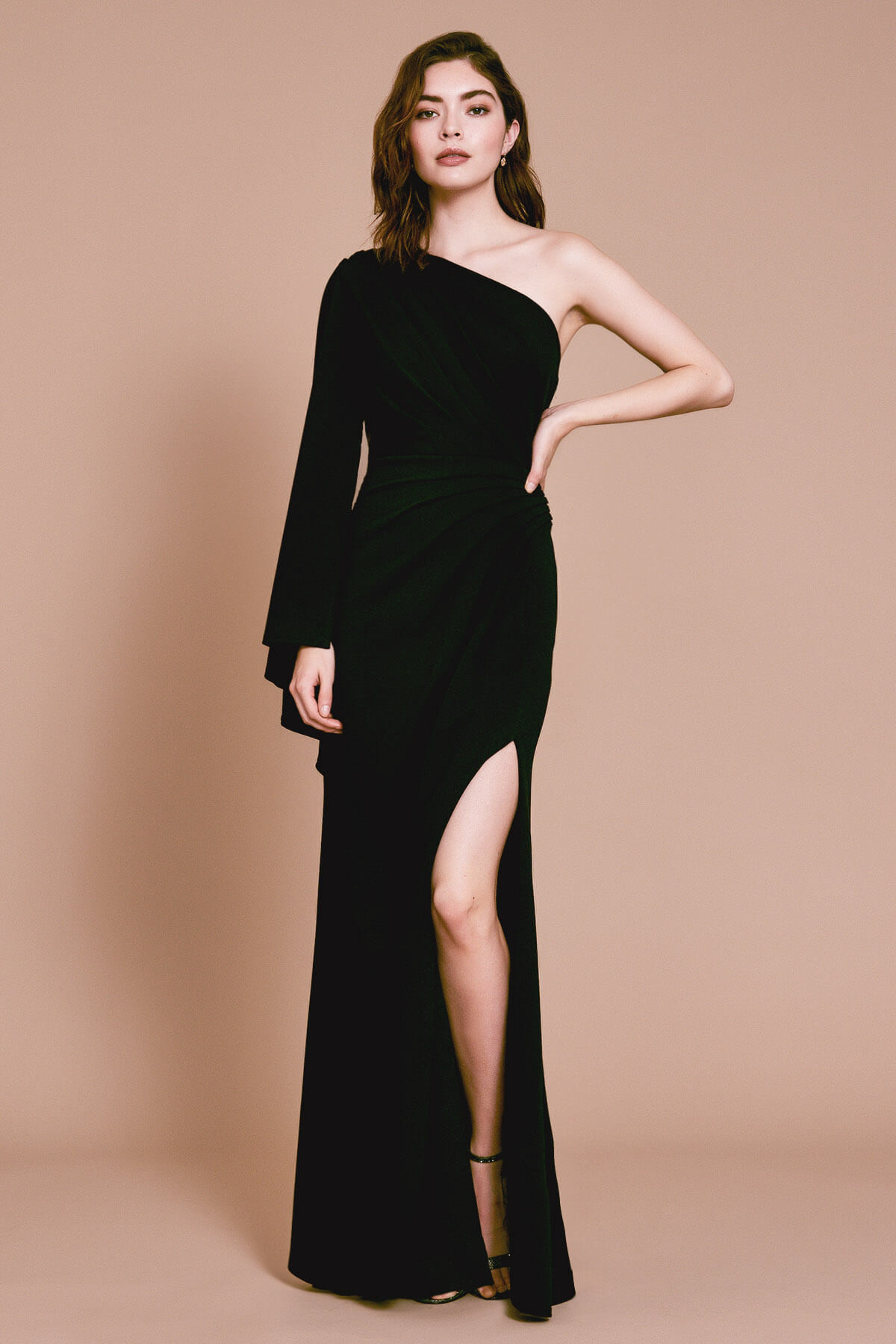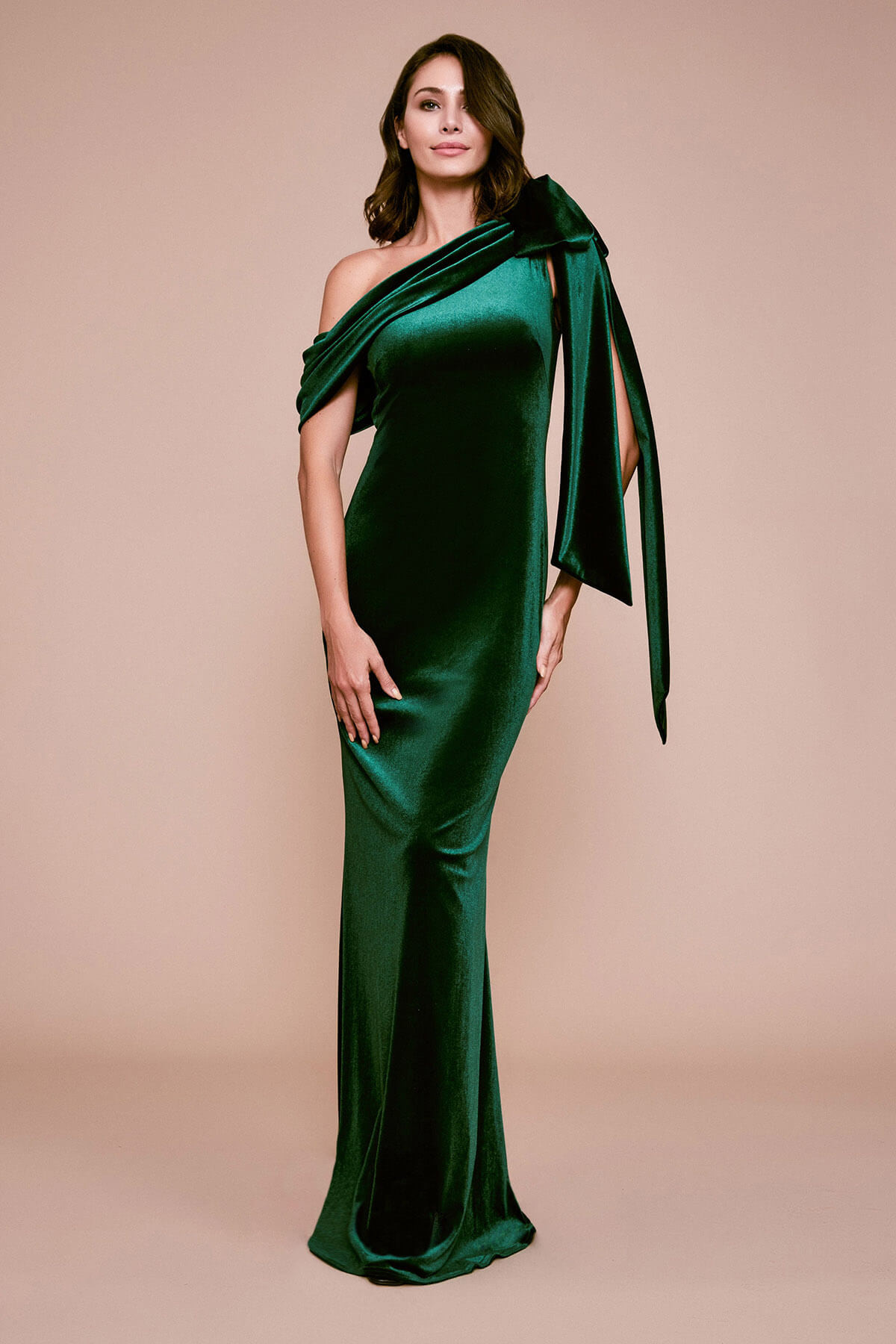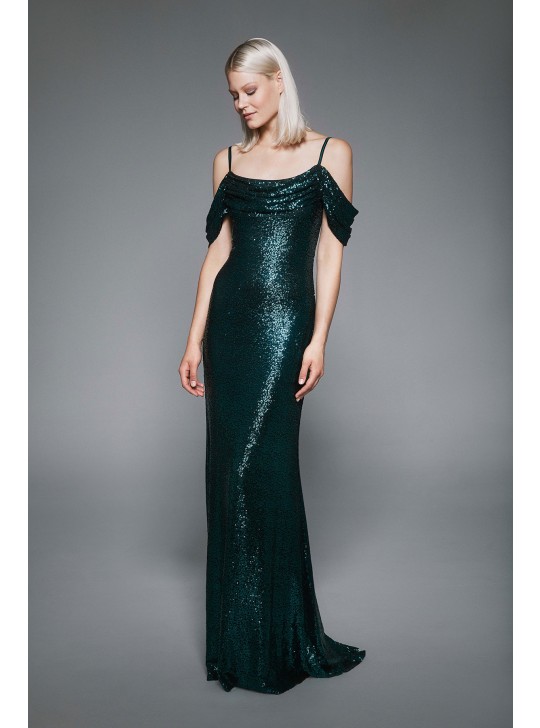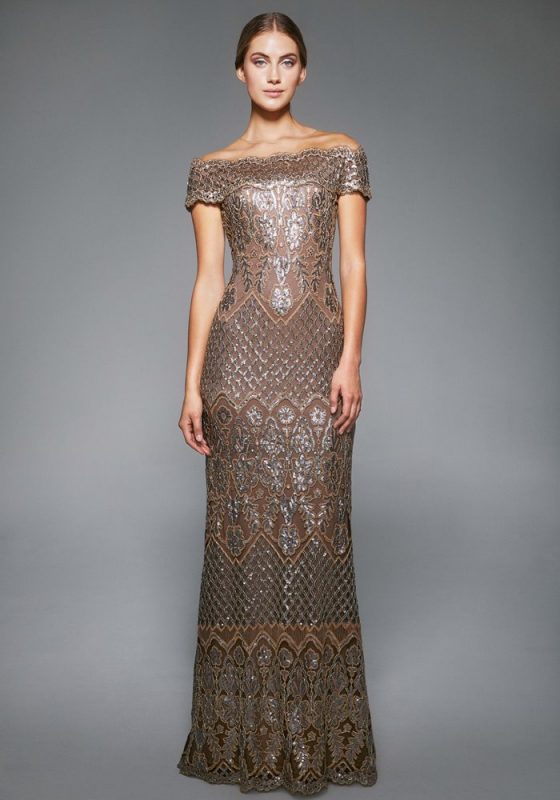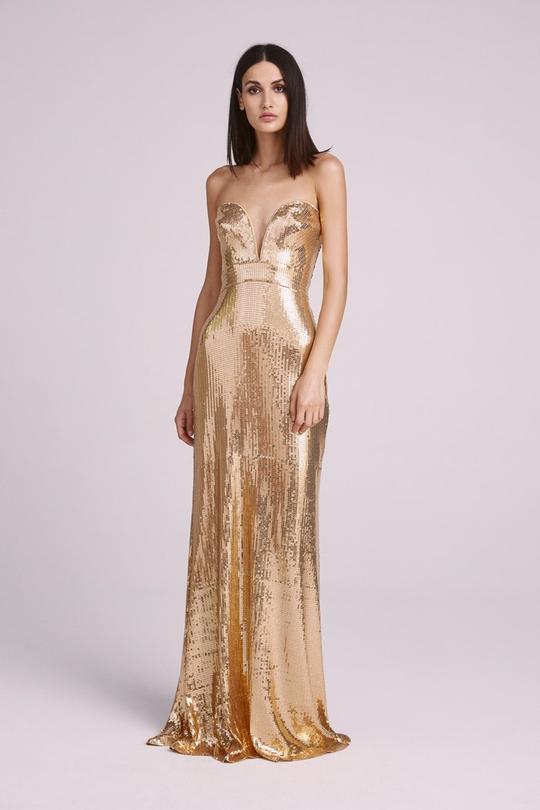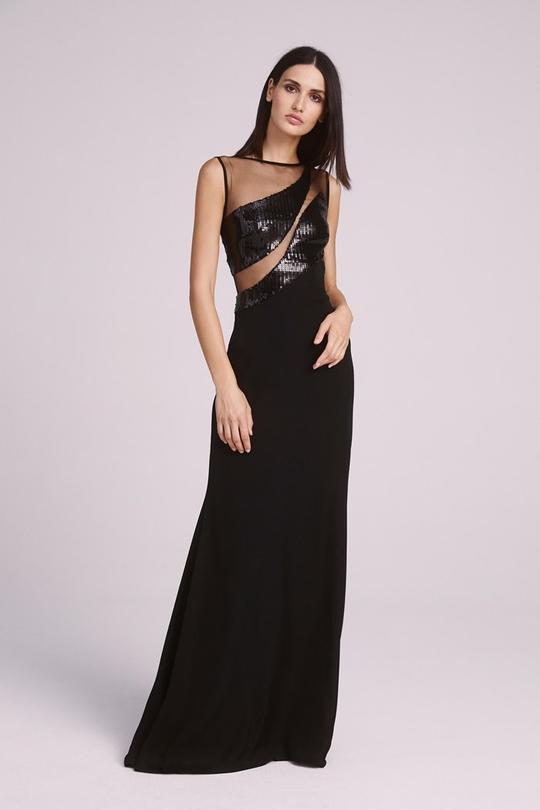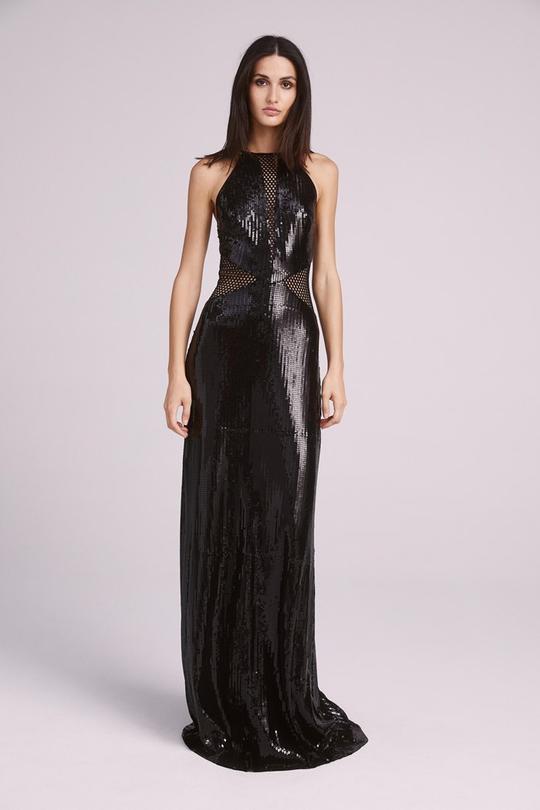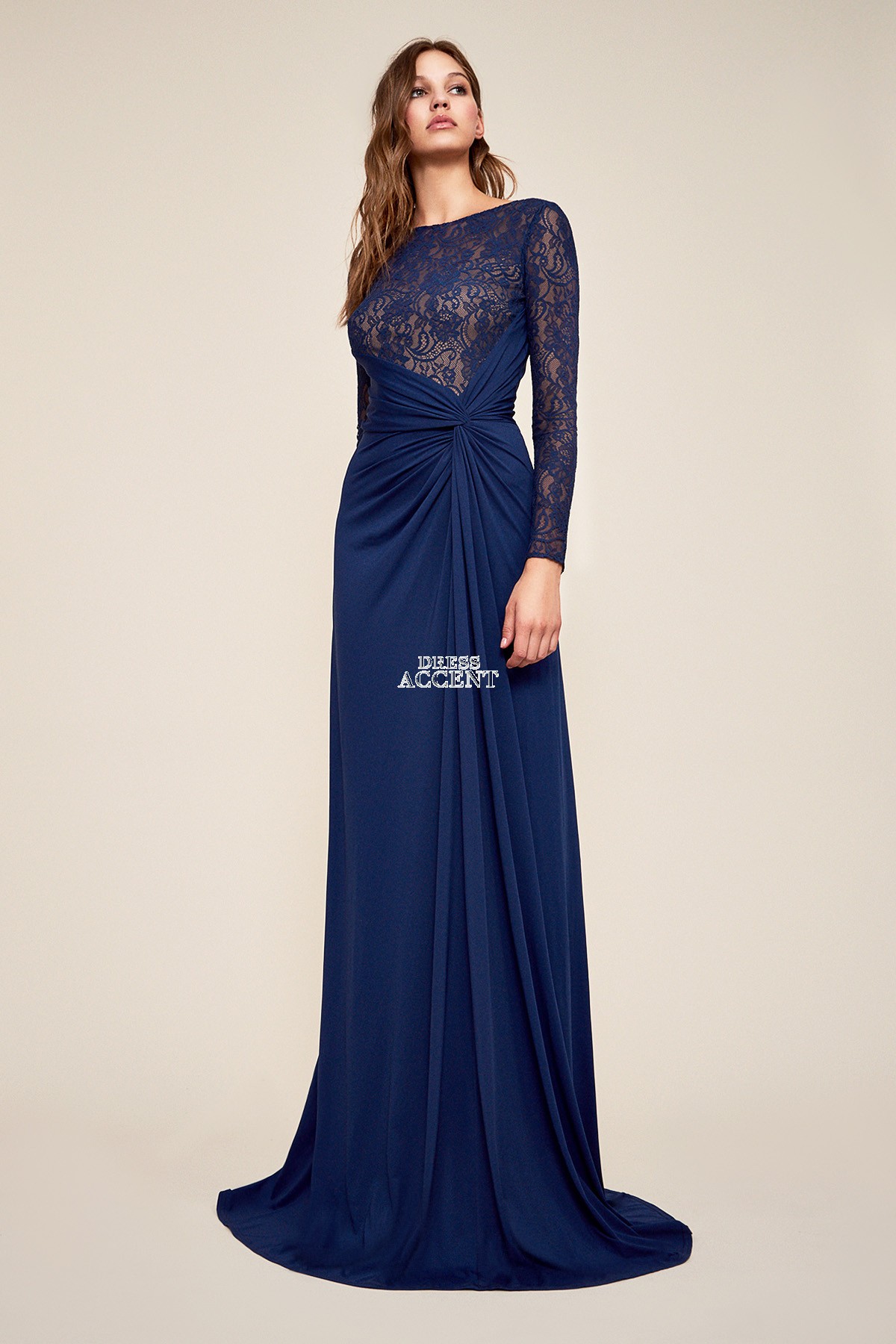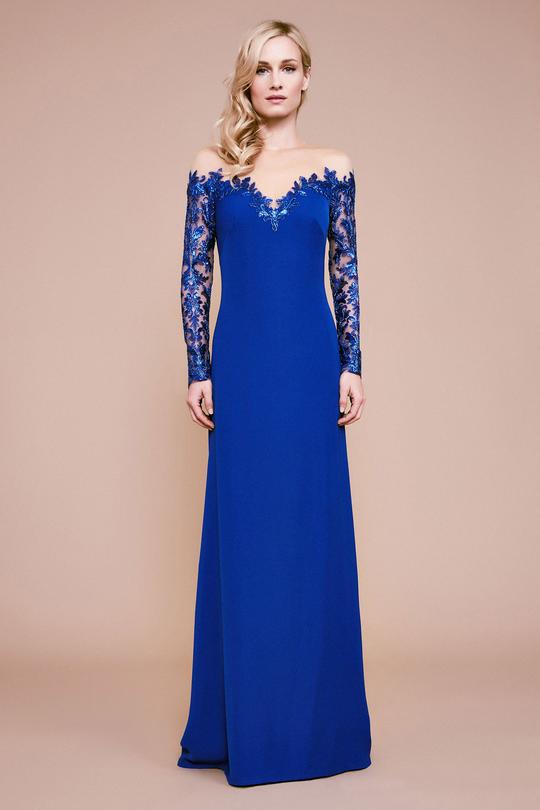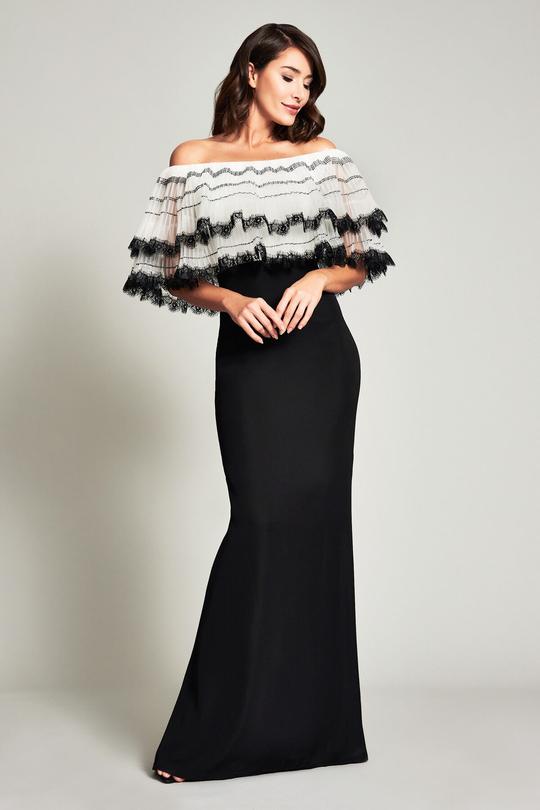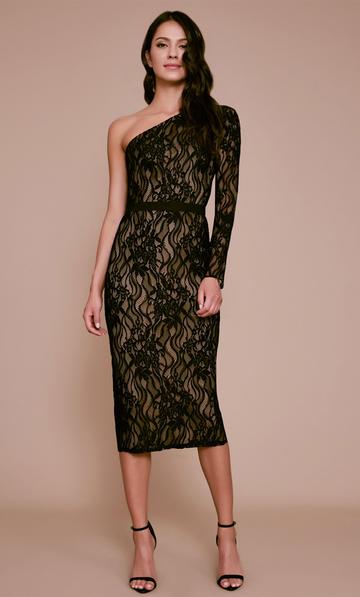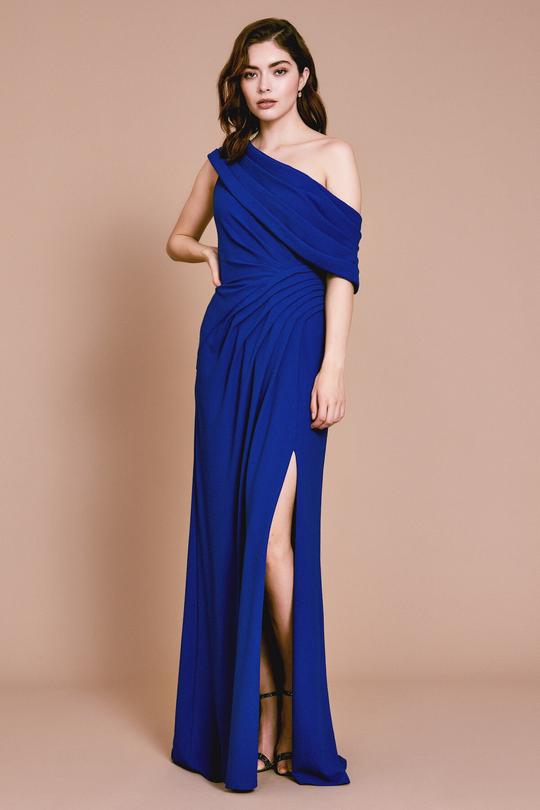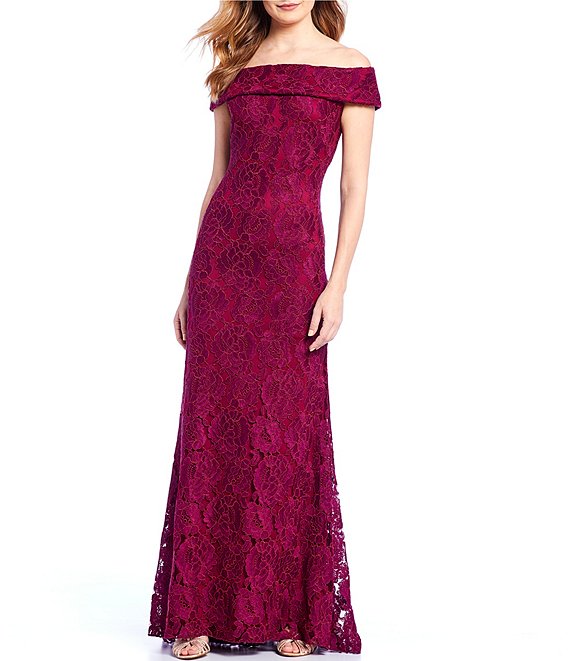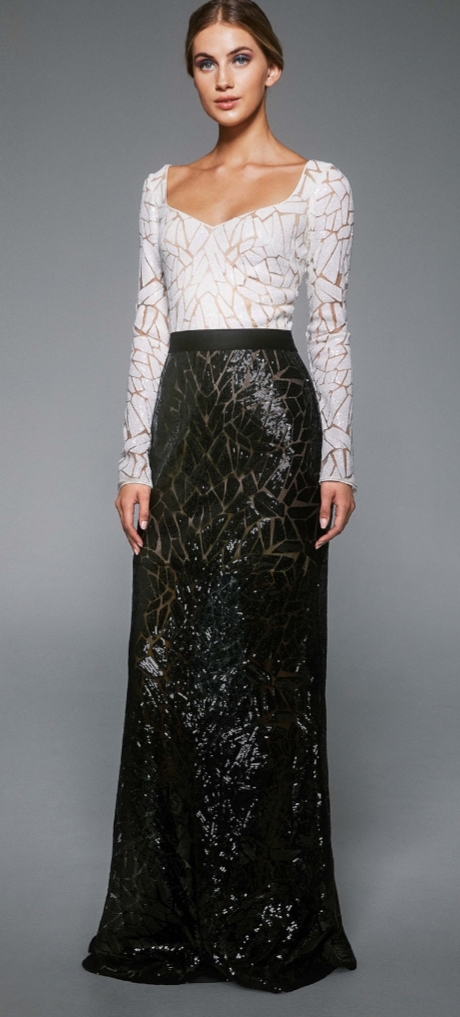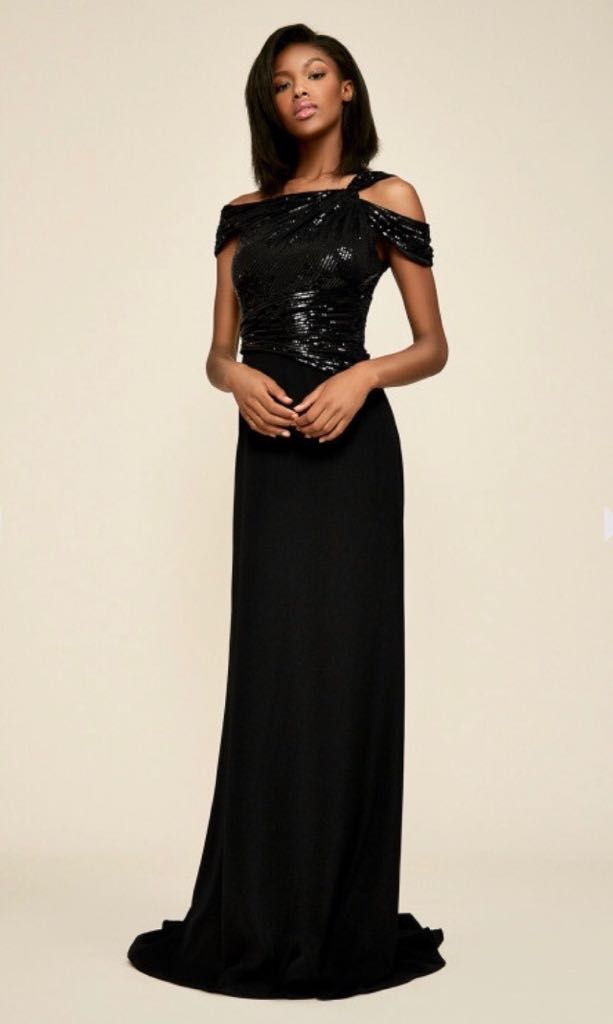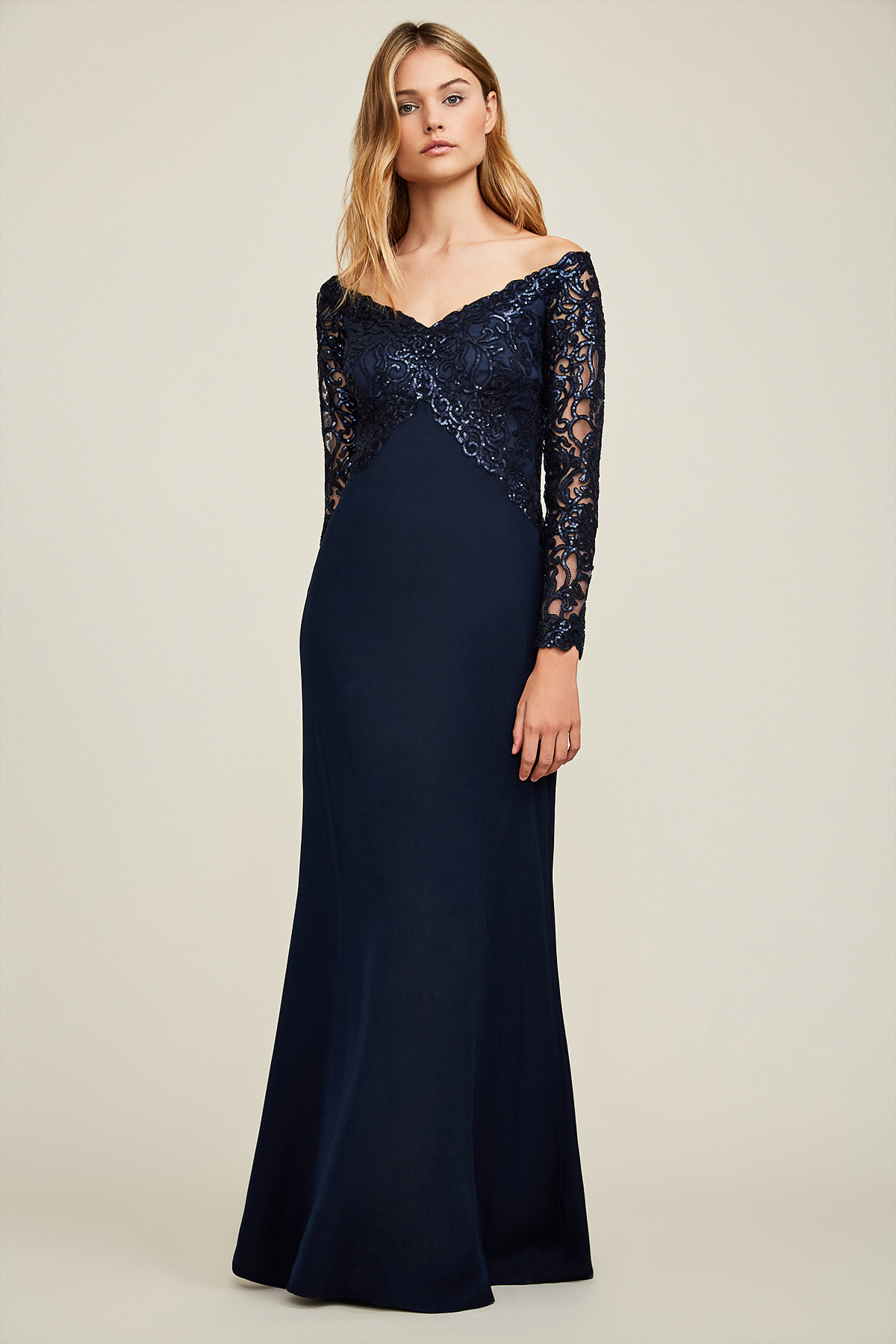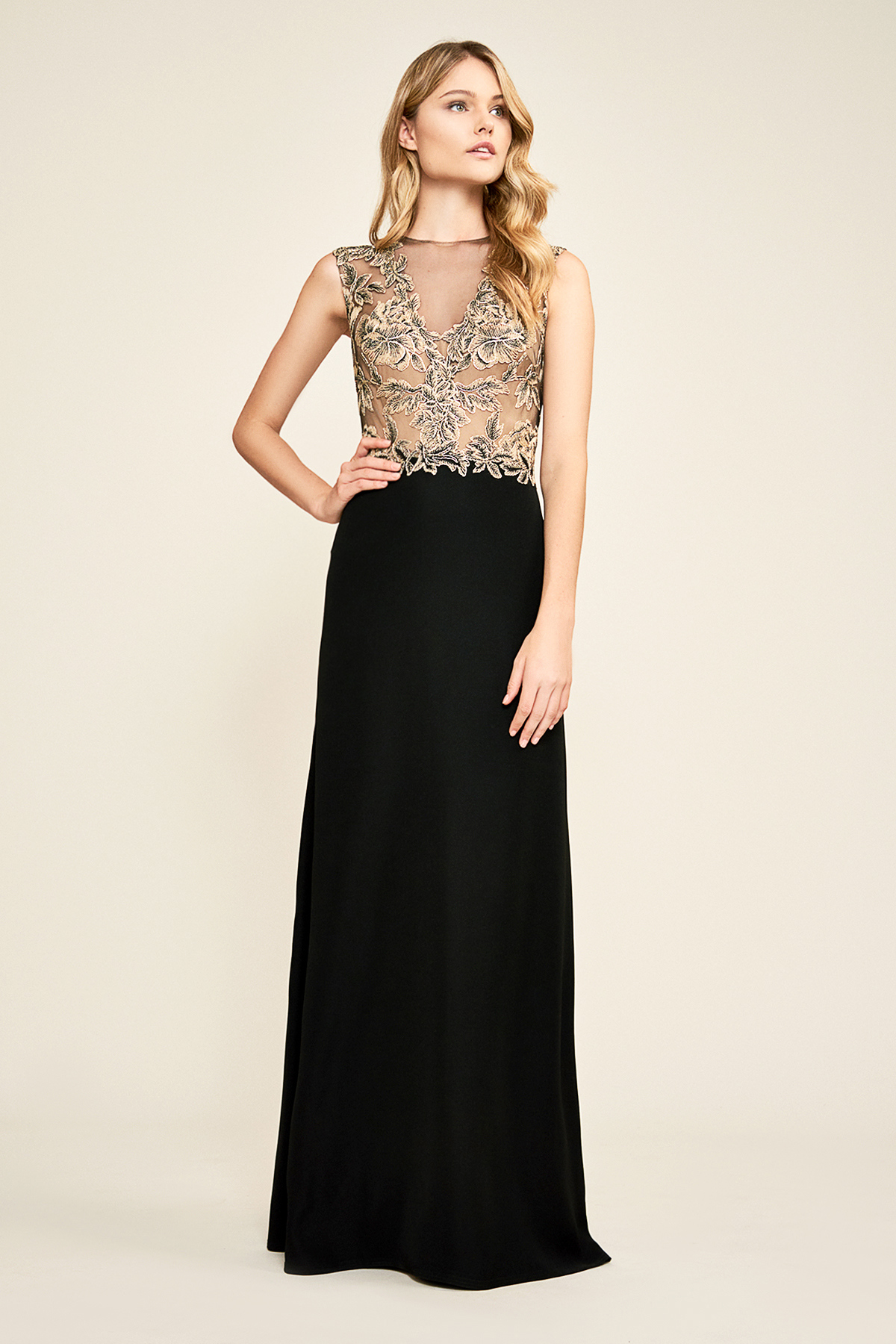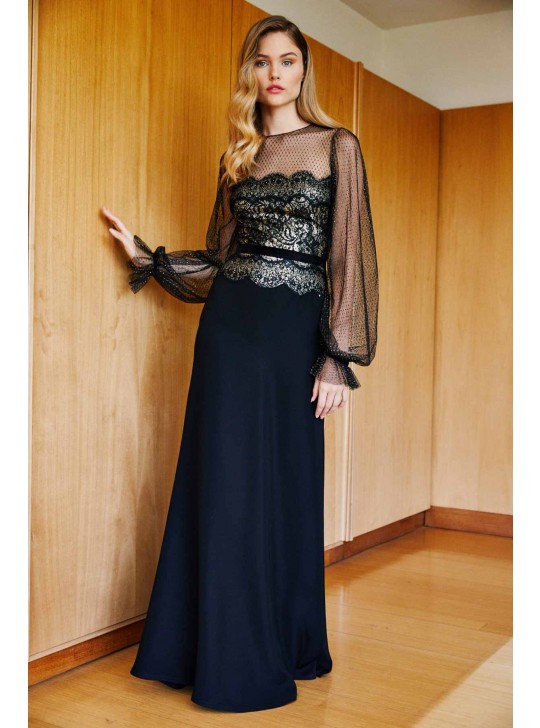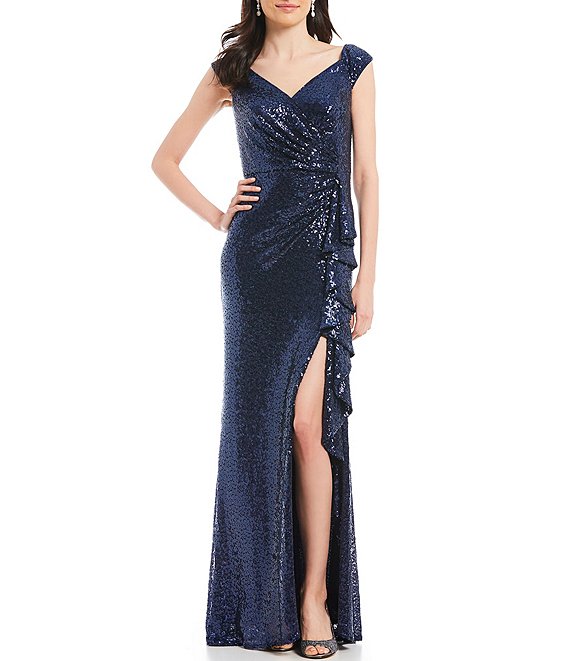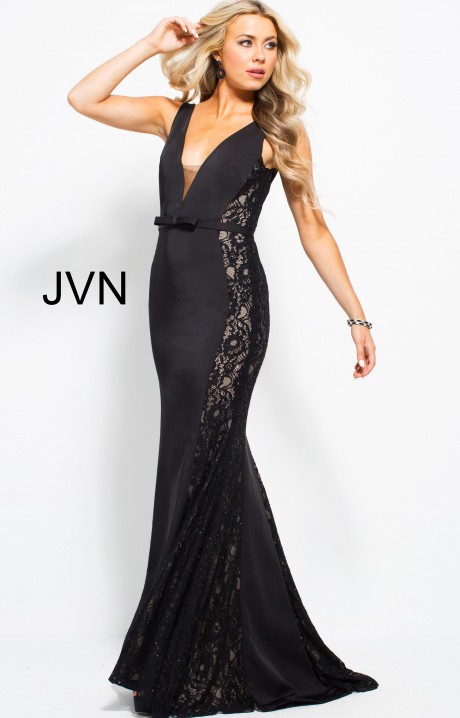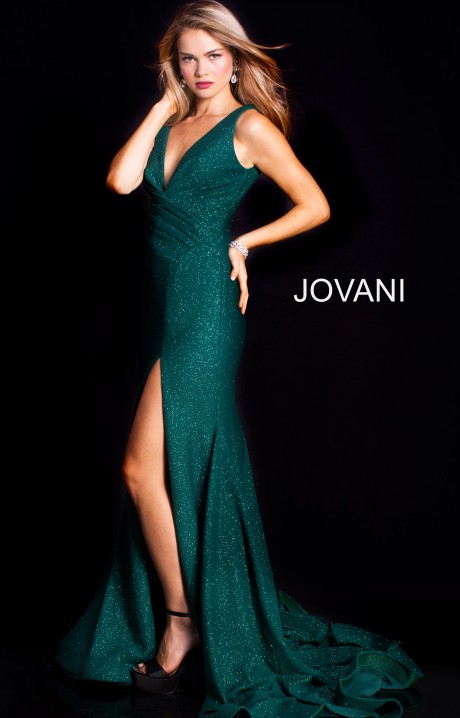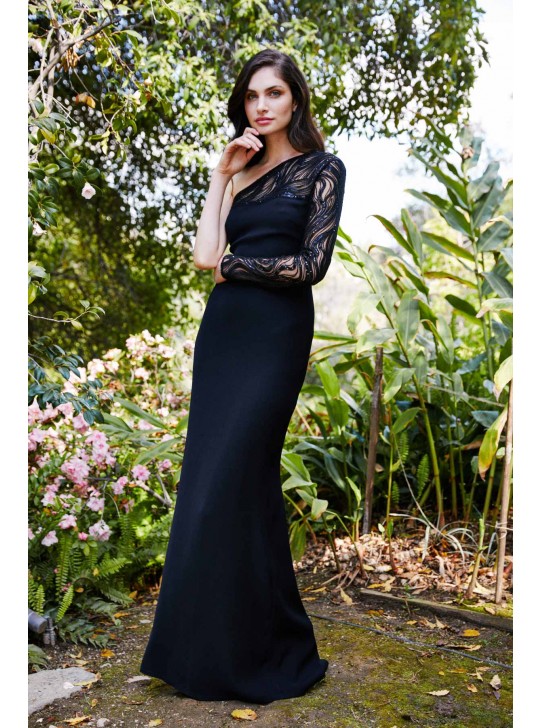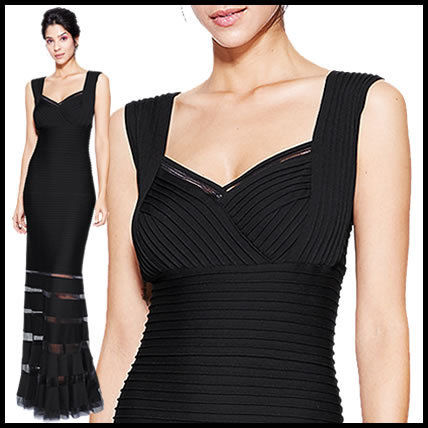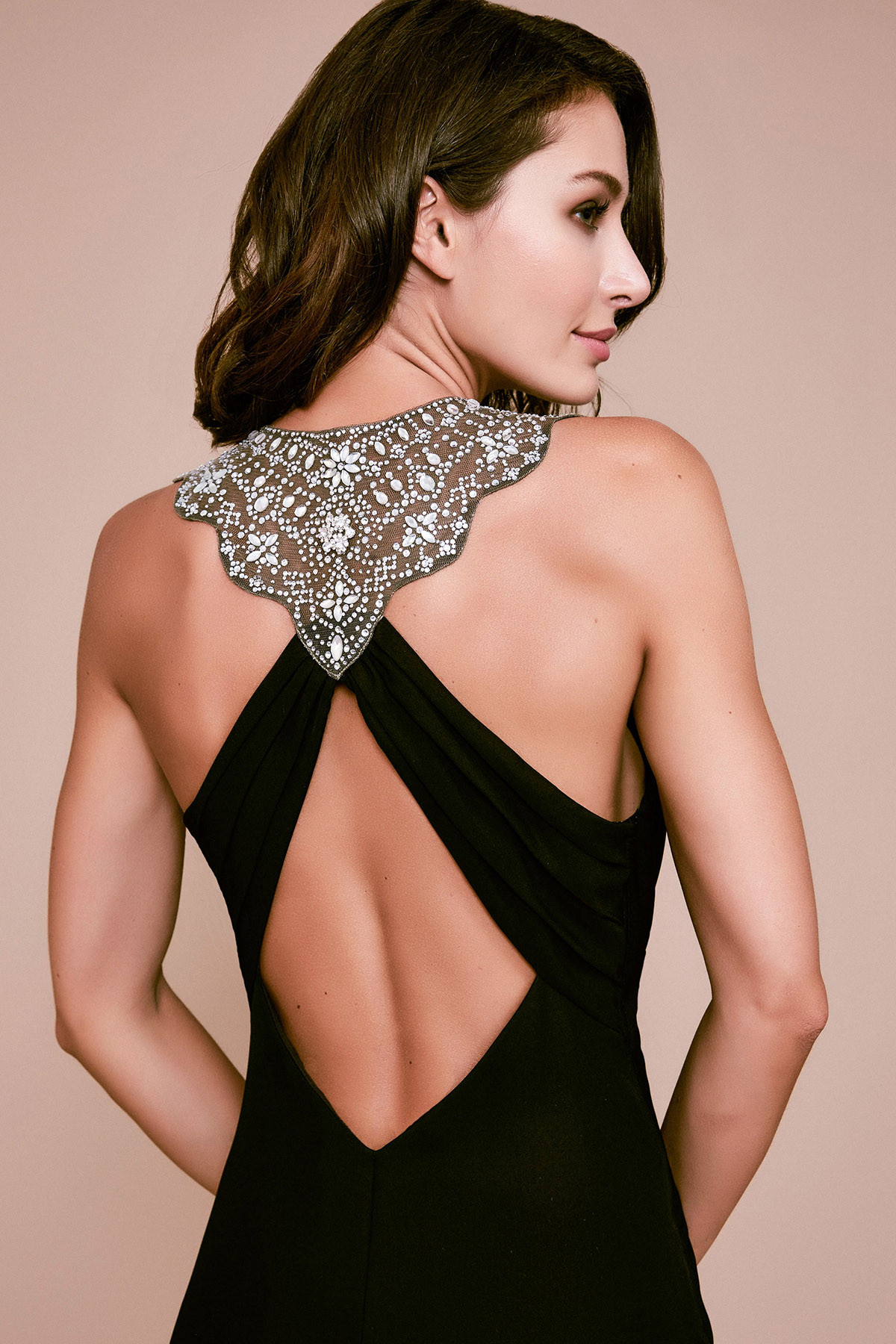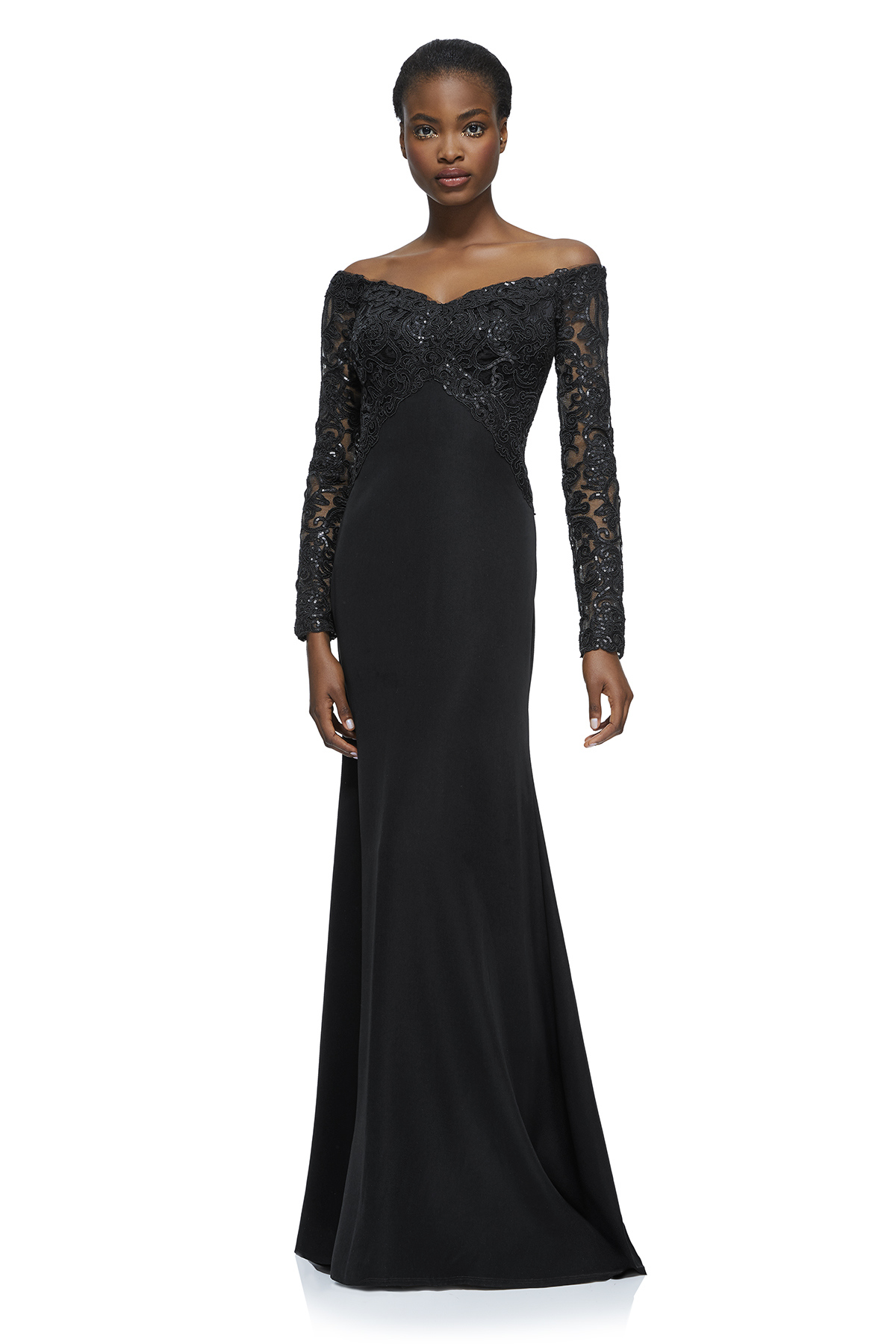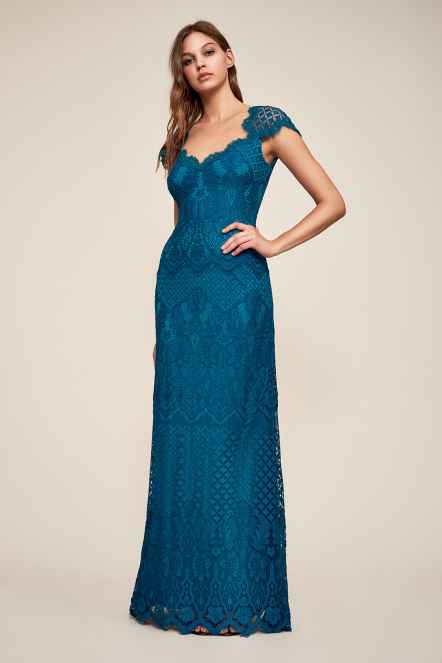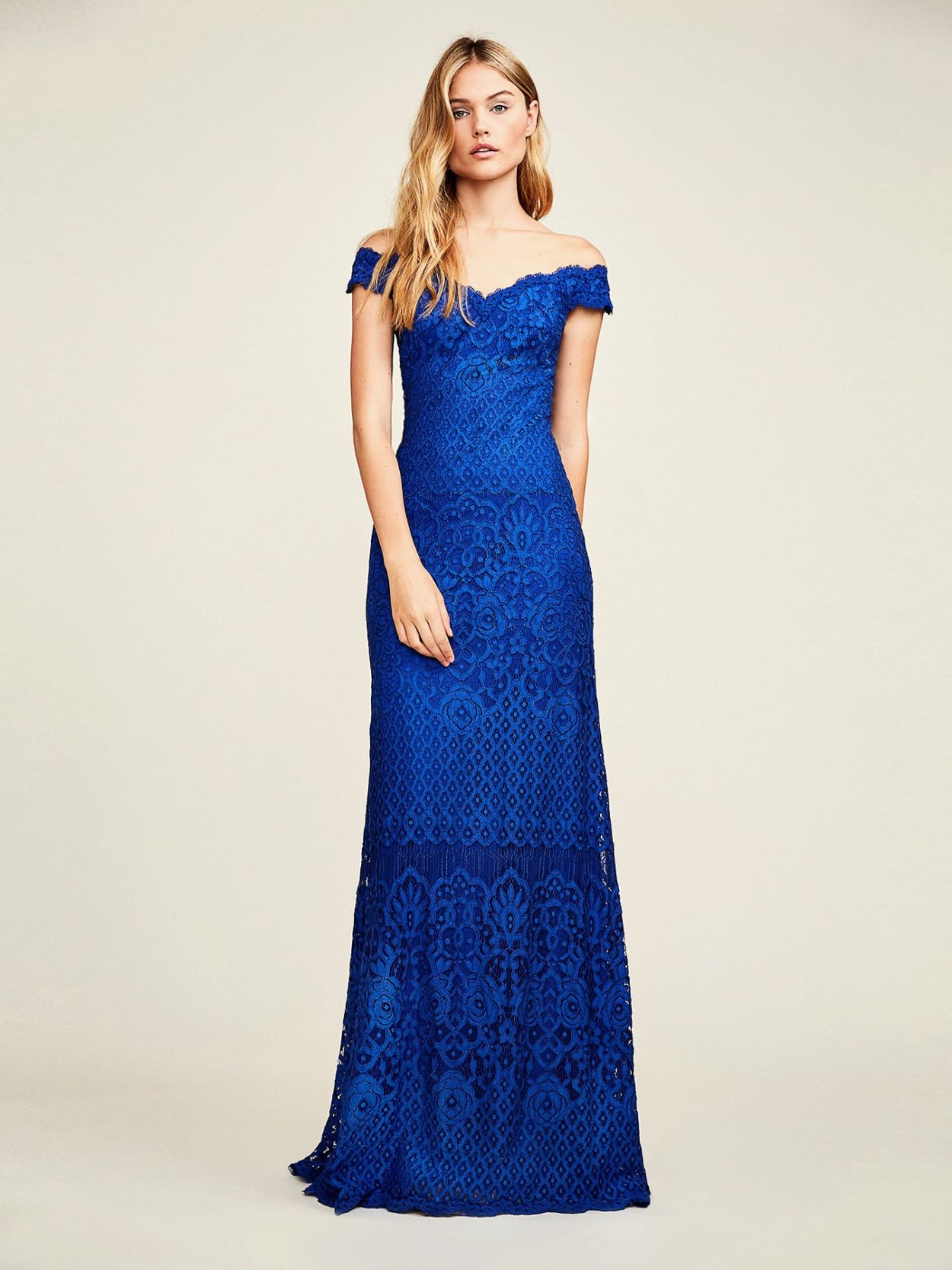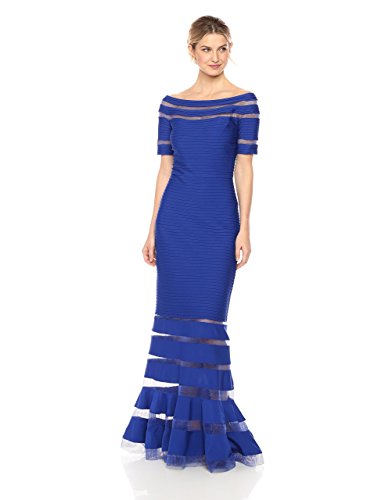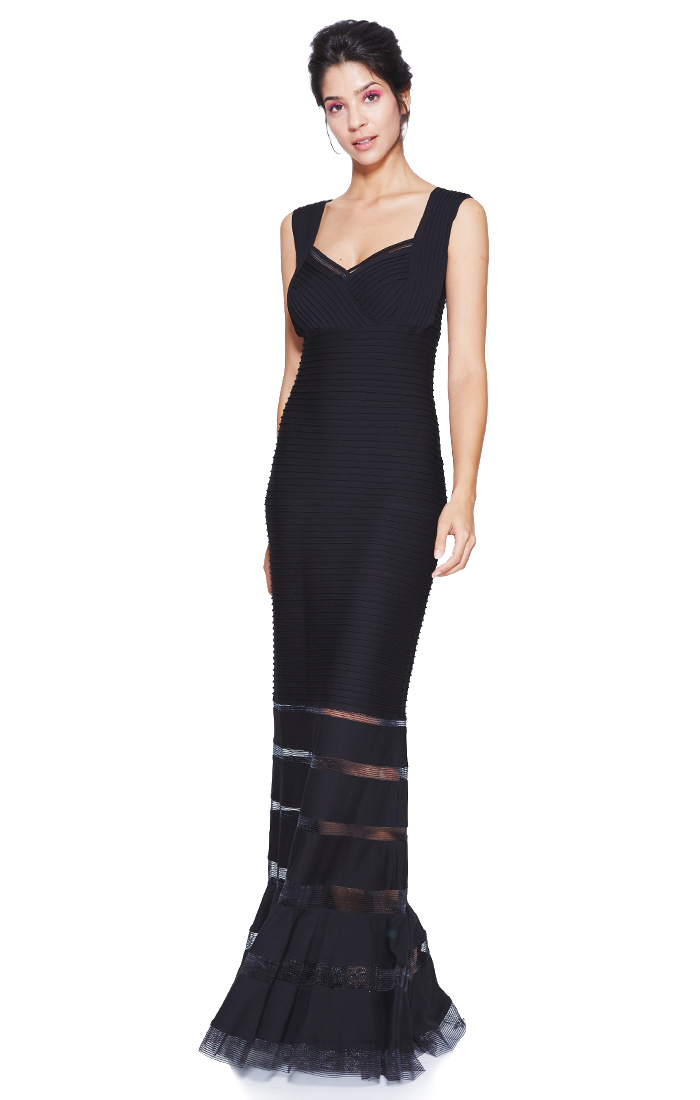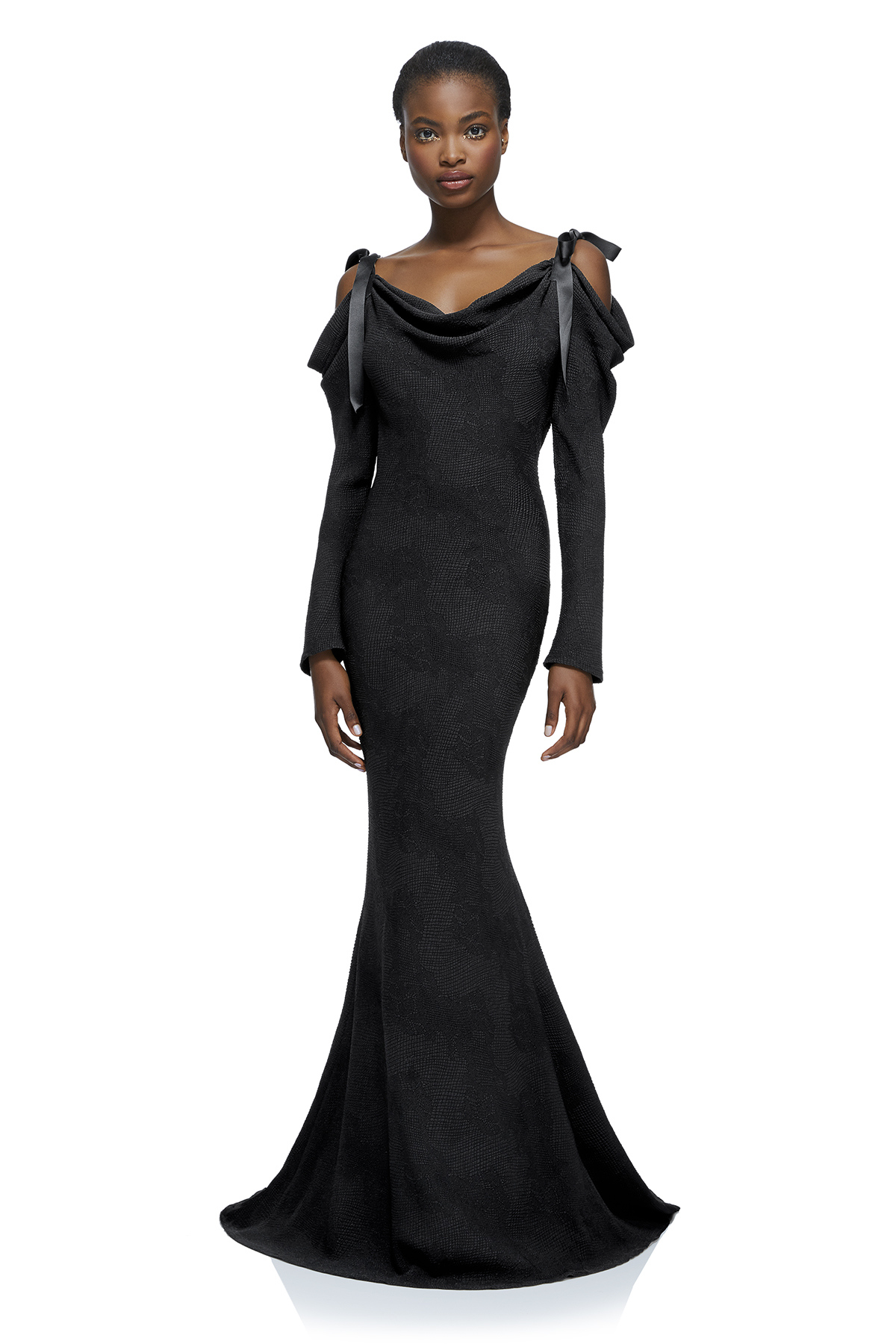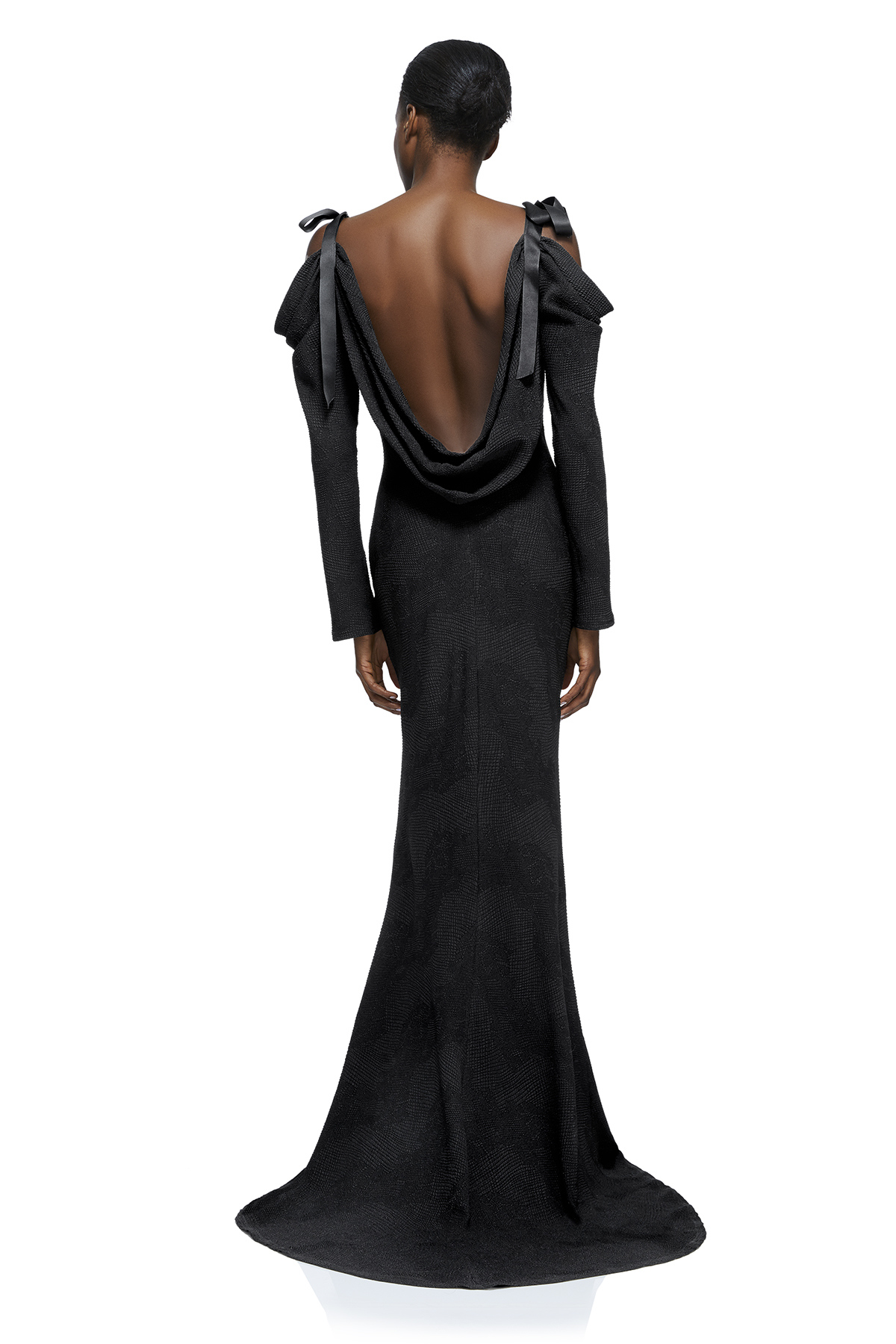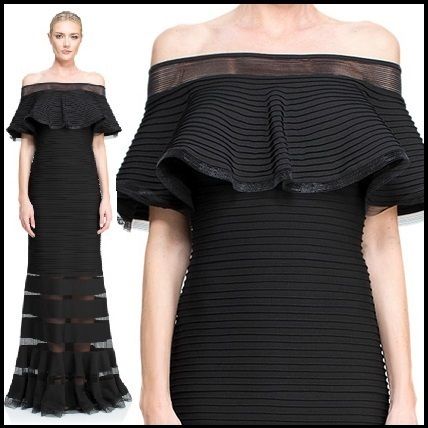 ​